Quality Dentistry &
Exceptional Patient Care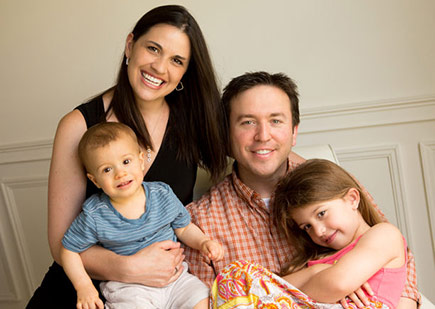 Welcome to Brewer Family Dental in Lexington, KY. At Brewer Family Dental, our mission is to provide our Lexington patients with compassionate care and dental solutions that last a lifetime – from first cleanings to dentures, and everything in between. We use only the most advanced techniques and technology to bring our patients a more comfortable dental experience and better oral health. We work hard to make quality dental care affordable and convenient for our family of patients.
Same day emergency dentistry
Relaxing sedation dentistry
Flexible financing options
All insurance plans accepted
Free 2nd opinions
Dental care for all ages
We love kids!
New Patients Welcome!
At Brewer Family Dental, we are always welcoming new patients with open arms… and a smile! Whether you're new to the Lexington area (welcome!) or you're just looking for a better dental experience for you and your family, you've come to the right place. Take advantage of this special offer for your first visit! We look forward to smiling with you soon!
New Patient Special
$99 Exam, X-Rays & Cleaning
$79 for Kids!
New patients only. In absence of gum disease. Expires in 4 weeks. Cannot be combined with other offers.
Teeth Whitening
Has your morning coffee routine taken a toll on your smile over the years? Do you have a special event coming up and want to look your best? Maybe you're just tired of looking tired. A professional teeth whitening is a great way to take years off your appearance and give you the confidence boost you deserve!
New Patient Special
FREE Take-Home Whitening Kit Following New Patient Exam, X-Rays & Cleaning
New patients only. In absence of gum disease. Expires in 4 weeks. Cannot be combined with other offers.
Orthodontics
Invisalign® & Fastbraces®
Modern orthodontics are a far cry from the braces of the past. Today we can straighten teeth faster and more discreetly than ever before with accelerated orthodontic techniques and clear aligner technology! Straightening your teeth can drastically improve the look of your smile and your overall appearance, which boosts your confidence and self-esteem. Straight teeth are also better for your oral health!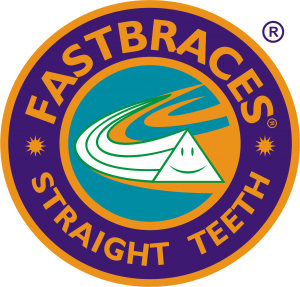 Special Offer
$500 OFF Orthodontics + FREE Consultation
Expires in 4 weeks. Cannot be combined with other offers.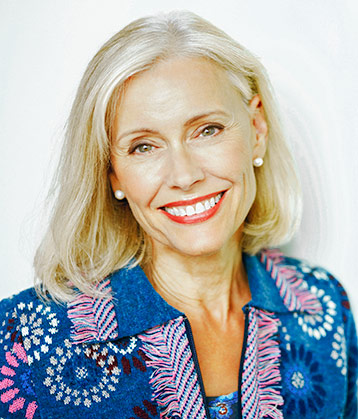 Smile Makeovers
Everyone can benefit from a makeover every now and then, especially if your smile has been holding you back from living your life to the fullest. If you're embarrassed by your smile, but aren't sure where to start with cosmetic dentistry, we would be happy to sit down with you in a comprehensive consultation and discuss your options and come up with a custom treatment plan to help you achieve the smile of your dreams.
Special Offer
FREE Smile Makeover Consultation
$169 Value!
Includes up to 8 x-rays. Expires in 4 weeks.
Cannot be combined with other offers.
Insurance & Financing
At Brewer Family Dental, we believe quality dental care should be affordable and accessible to everyone. That's why we're happy to accept and file all insurance plans. We also accept cash, personal checks and major credit cards, as well as offer flexible financing options to help our patients get the care they deserve.
CareCredit®

CareCredit® is one of the leading healthcare credit cards, and is accepted at over 175,000 providers nationwide. CareCredit® works just like any other credit card, but is used strictly for healthcare expenses, including dentistry. Pay upfront for necessary procedures, and make affordable monthly payments that work with your budget. CareCredit® financing is flexible, convenient, and the application process is simple.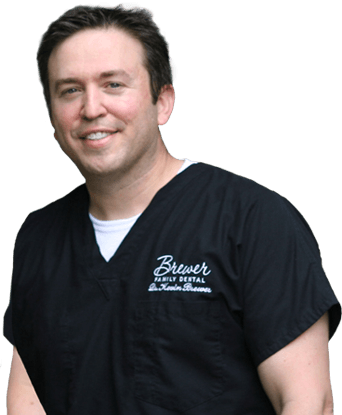 Dr. Kevin Brewer
Our office is dedicated to providing families with excellent dental treatment, performed by an experienced cosmetic and restorative dentist, in a caring, welcoming environment. Kevin S. Brewer, D.M.D. invites you to discover the difference that a technologically advanced, friendly approach to dentistry can make.
Dr. Brewer has practiced in Lexington since 2005 with a focus on preventive, restorative, and cosmetic dentistry. After he earned his dental degree from the University of Kentucky College of Dentistry, he went on to complete more than 200 hours of continuing education in order to remain on the cutting edge of the industry. His commitment to keeping up-to-date on new technology and integrating it into the practice continues to this day.
Dr. Brewer is a member of the American Dental Association, Kentucky Dental Association, and the Bluegrass Dental Society.
Dr. Brewer has been married to his wife, Jill, since 2003. They became proud parents to their daughter in 2009 and their son in 2013. Dr. Brewer enjoys camping, photography, and spending time with his family and friends.
Brewer is committed to helping his patients achieve the smiles and oral health they envision in a comfortable and relaxed atmosphere.
Why Our Patients Smile
"Doctor Brewer and his great staff are always timely, nice, and do a great job – whether it's just a simple cleaning, a cavity fix, or something more complicated. He and his staff always make you comfortable and do top notch work. He's been my dentist for over ten years now and I would highly recommend him for any of your needs."
"I would recommend Dr. Brewer's office to anyone looking for a pleasant and warm environment. Donna, Pipa and Amy were very welcoming to the office and I felt like I had known them for years. Dr. Brewer is very, very gentle and has a wonderful personality. I would highly recommend them to everyone."
"I am normally terrified of the dentist and Dr. Brewer made everything enjoyable and explained it all. I felt comfortable and at ease the entire time and understood my problem. Thank you for all your help!!"
Office Hours
Mon
8:00am-5:00pm
Tue
8:00am-5:00pm
Wed
8:00am-5:00pm
Thu
7:00am-1:00pm
After Hours?
Fill out this form & we will get back to you as soon as possible the following business day.